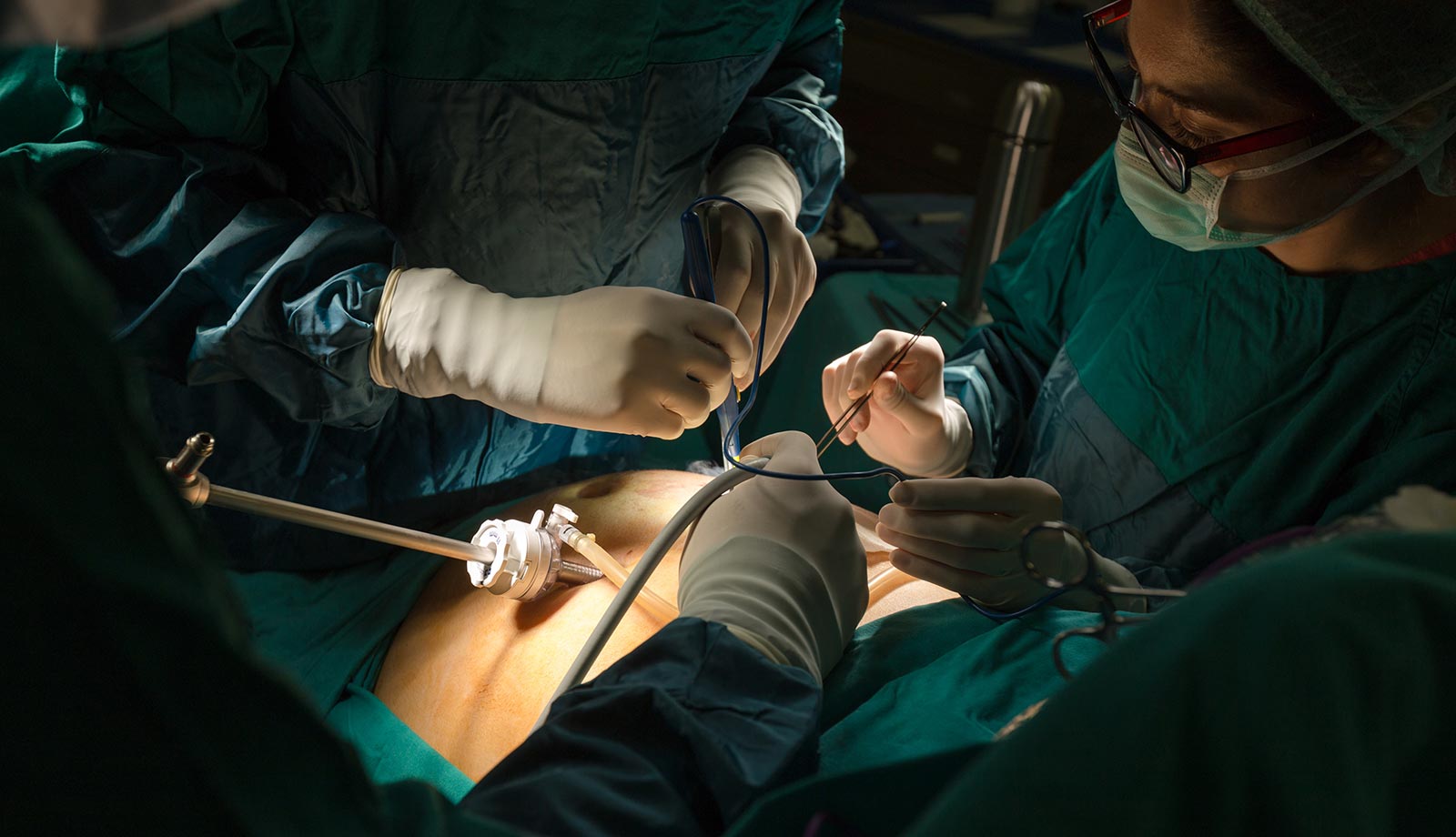 The Swiss-MIS Masterclass in
Laparoscopic Hernia Repair
A hands-on experience
---
---
We want you to apply for the famed Swiss-MIS 3-week masterclass in laparoscopic hernia repair. A unique opportunity for surgical training and inter-institutional networking. Two fellows will be selected and will rotate in 3 Swiss hospitals. The classes will be hosted by experienced laparoscopic surgeons.
The Swiss-MIS and the participating centers guarantee that the fellow will scrub in at least 4 hernia repairs per center: she/he assists the first one, and operates under assistance the other 3.
Travel and housing expenses are generously reimbursed by our sponsors through the Swiss-Mis for up to CHF 1'500/fellow.
The ideal fellow:
is in a training program with career perspectives
would like to improve in hernia surgery
is interested in exchange and networking
has already acquired a basic level in laparoscopy (at least 30 basic laparoscopic surgeries: appendectomies, cholecystectomies etc.)
---
---
Applications should be submitted to:
Swiss-MIS Sekretariat
c/o Meister ConCept GmbH
Bahnhofstrasse 55
5001 Aarau
swiss-mis@meister-concept.ch
best before January 31st 2023
with the following documents:
motivation letter (state your future goals)
CV (include courses in laparoscopic surgery, publications, conference abstracts)
Copy of medical diploma
Swiss-MIS membership or application
log book – catalogue of operations:

specify the number of open and laparoscopic operations performed as primary surgeon or assistant

 recommendation letter by the head of surgery where the candidate works, confirming that:

the candidate is authorized to leave the clinic for 3 weeks